We understand that receiving a 'Requires Improvement' or 'Inadequate' rating from the Care Quality Commission (CQC) can be a challenging and stressful experience for healthcare providers. It's a critical juncture where swift, informed, and proactive action is essential to address the findings and enhance the quality of care provided. That's where we come in.
At HLTH Group, we specialise in delivering comprehensive post-inspection support tailored to the unique needs of healthcare providers. Our team comprises a blend of seasoned healthcare professionals, compliance experts, and collaboration with specialist CQC solicitors. Together, we offer a holistic approach to address CQC findings and reports effectively.
Our primary mission is to assist healthcare providers in responding proactively to the CQC's findings and reports, with a specific focus on services that have received a 'Requires Improvement' or 'Inadequate' rating. We recognize that these situations demand a meticulous and structured approach, and we are here to guide you every step of the way.
The first step on this journey is to conduct a fair and independent review of your service. Our team of experts will review and carefully assess the CQC's findings, inspect your service, and evaluate compliance with regulations and standards.
If we identify discrepancies or areas where we disagree with the CQC's findings, we will work closely with you to develop a strategic response. Our goal is to ensure that your service is accurately represented and that all necessary steps are taken to address any deficiencies.
Throughout the process, we emphasize a collaborative approach. We work closely with your team, respecting your insights and expertise, to create a unified response that reflects the dedication to quality care your service provides.
When necessary, we will advocate on your behalf by challenging the CQC's report. Our experienced team, in collaboration with specialist CQC solicitors, will navigate the intricacies of challenging CQC findings to secure the best possible outcome for your service.
Expertise: Our team brings a wealth of experience in healthcare and compliance, ensuring you receive the most informed guidance.
Tailored Solutions: We understand that every healthcare provider is unique. Our solutions are customized to meet your specific needs and challenges.
Legal Collaboration: While we are not solicitors ourselves, we collaborate with specialist CQC solicitors to provide a comprehensive approach to challenging CQC findings when necessary.
Advocacy: Your success is our priority. We are committed to advocating for your service and working tirelessly to secure the best possible outcome.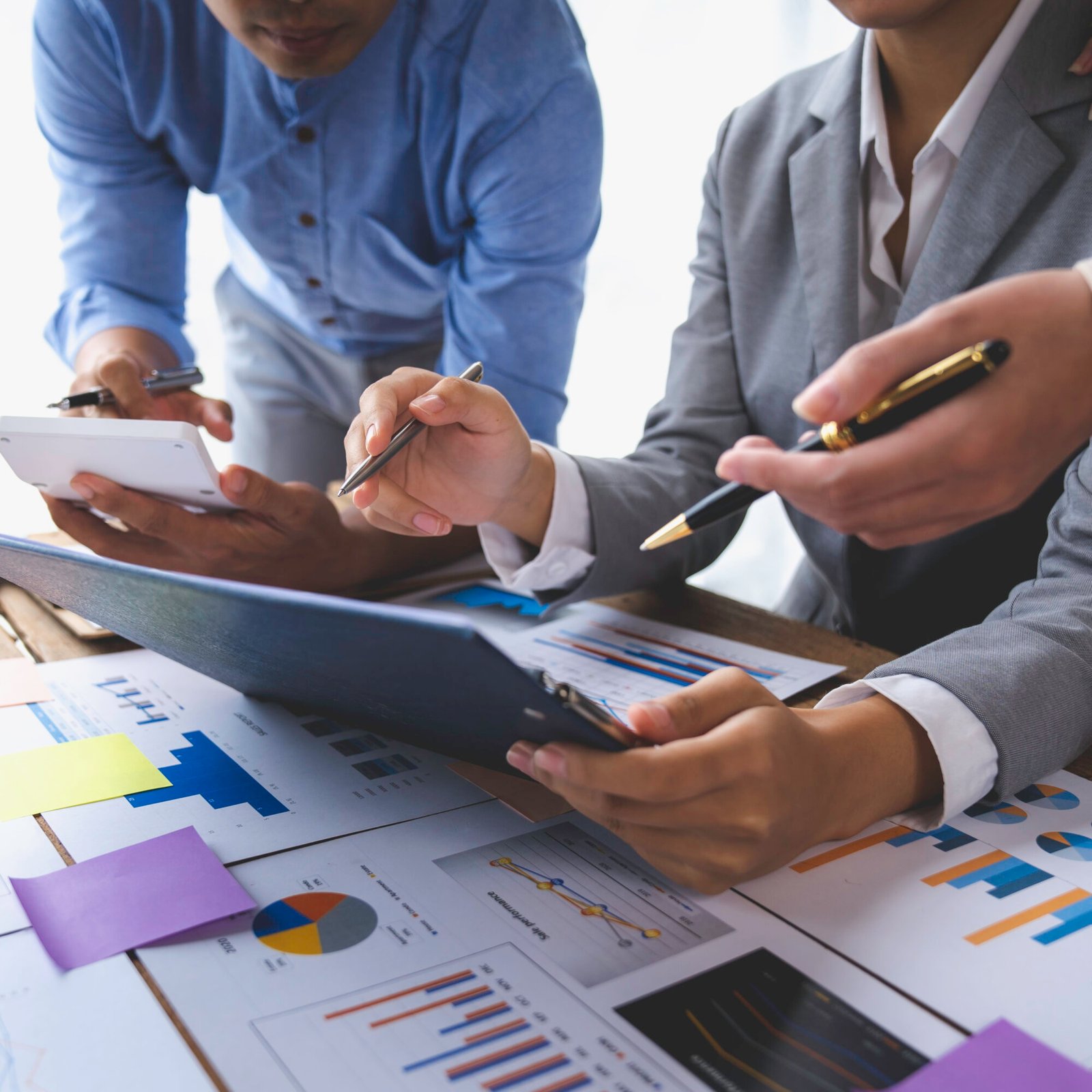 If your healthcare service has received a 'Requires Improvement' or 'Inadequate' rating from the CQC and you require on-site support, don't hesitate to reach out to HLTH Group. We are here to provide the guidance and expertise you need to respond effectively and proactively to CQC findings. Your dedication to quality care deserves the best support available, and that's what we're here to deliver.
Contact us today to discuss how we can assist you in addressing CQC findings and reports, and in achieving excellence in healthcare service delivery.
The HLTH Group.
Our Companies & Services.
We have a suite of healthcare HR and compliance services delivered through our multi-faceted departments, each of which provide industry-leading compliance services for CQC-regulated providers. Find out more about them below.
At HLTH HR we provide purpose-built HR software and expert support to healthcare providers nationwide, ensuring they successfully optimise their management of staff and HR processes. HLTH HR provides the expert support you need to remain legally compliant with your obligations as an employer. Supported by our HLTH Manage software system, you can manage your staff more easily, and improve employee satisfaction and wellbeing.
We specialise in finding highly skilled, compliant professionals for a wide range of roles within Healthcare, Adult Social Care, and Medical Services. We believe the success of healthcare services begins with their staff, and at HLTH Group we are industry-leading experts in interim management and permanent healthcare recruitment. Learn more by clicking below.
HLTH Manage is the UK's leading CQC Compliance Software. The system is an innovative software solution that ensures providers are one step ahead of CQC requirements via our state-of-the-art system and the support provided by a team of compliance experts – ensuring that we offer holistic, tech-enabled solutions. Learn more by clicking below.
Chief Executive
Greg joined the organisation as Chief Executive after a long and successful period as founder and CEO of CQC Compliance Limited, which was acquired by WorkNest/Marlowe PLC in the summer of 2021. Following a successful handover period, Greg has taken up the position as CEO of the HLTH Group, while maintaining a close working relationship with CQC Compliance. With more than 15 years' experience operating in the healthcare sector, Greg has a fundamental understanding of how to support healthcare providers in the UK, he is dedicated to ensuring that the HLTH Group provides both an expert-led and a tech-enabled approach to the delivery of business-critical healthcare compliance solutions.
Managing Director
Matt has over 25 years of extensive experience in the Health and Social Care sector. Prior to joining the HLTH Group, Matt notably served as a Regional Director and CQC Nominated Individual for All Care, one of the UK's largest domiciliary care providers, overseeing the delivery of 16000 hours of care a week. His expertise extends to fostering growth strategies, ensuring compliance, and delivering successful acquisitions and tenders. Matt's understanding of the healthcare sector's challenges and his ability to support clients in navigating compliance and achieving commercial development make him an invaluable asset to HLTH Group's partners and clients.
Medical Director
Dr Atif Ghaffar is the Medical Director of the HLTH Group and supports our clients with his decades of experience in the healthcare sector. He has experience working within the NHS and as a private GP, covering all aspects of primary and acute care. As a GP Principal for 16 years and an experienced CQC Lead – Dr Ghaffar provides invaluable support and guidance particularly to our clients looking to start bespoke GP services. As the former Medical Director at CQC Compliance Limited, Dr Ghaffar understands the fundamental importance of healthcare compliance and the need for primary and acute organisations to be forward-thinking in ensuring they are CQC-ready.
Head of Compliance & Training
Tony is a Registered Nurse, specialising in mental health, and has worked in forensic and secure mental health services across a variety of settings. Teaching and training have always been incredibly important to Tony, and for many years he has delivered training courses in small and large settings focused on compliance, the CQC, and specialist areas of health and social care. Tony also has experience in adult social care, in which he worked at all levels including Registered Manager. His range of experience has developed his specialist insight into how to remain compliant and succeed in line with the legislation and evolving framework of the regulator in a variety of settings.
Non-Executive Director
Jayne joined the HLTH Group as our Non-Executive Clinical Director, following a successful period as a Director at CQC Compliance Limited. Jayne works with our clients to ensure long-term improvement in their compliance. Alongside her work with the HLTH Group, Jayne has worked as the Director of Governance and Corporate Nursing and until recently was the nominated individual for the Salford Royal NHS Foundation Trust – an 'Outstanding' hospital trust.
Marketing Director
As Marketing Director of the HLTH Group, Will leads the organisation in relation to brand communications and strategy, sales and marketing, and oversees the operational performance of the HLTH Group. A former director at CQC Compliance Limited, Will joined the HLTH Group with the simple idea to provide forward-thinking compliance solutions directly to healthcare providers across the UK. With the UK healthcare in a state of significant flux and evolution, Will is dedicated to ensuring that the HLTH Group helps healthcare providers navigate these changes in the years ahead.
HR Director
Sophie is our Head of HR and has worked in HR for over 10 years, working in the charitable and social care sector as well as more recent experience within local authority. With broad experience in the day to day of HR management ensuring successful and compliant employment, as well as supporting companies with complex employee relations cases which included successful communication with Union and ACAS representatives, she is able to offer advice and guidance to ensure pragmatic and fair outcomes for employers and employees alike. Working collaboratively with operations within the care sector for the majority of her career she understands the challenges the care environment brings and is able to bring an extra dynamic to delivery.
Finance Director
With a career spanning over two decades in the field of finance, Marc brings a wealth of experience and expertise to his role as Finance Director. His journey began as a qualified accountant, honing his skills at HMRC, Grant Thornton, and Moore and Smalley, before becoming an integral part of the HLTH Group team in May 2023. As the head of our finance and accounts department, Marc plays a pivotal role in safeguarding the confidentiality of client information, remaining vigilant and compliant with GDPR and all official finance regulations.